Pro version is an in app purchase for $2.99.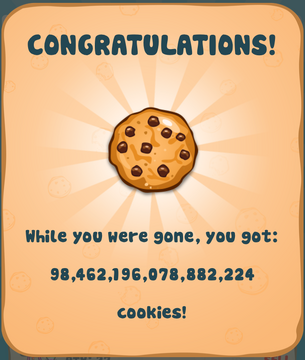 ~First time buyers get 5 Golden Cookies.
~It removes those pesky and annoying adds from being displayed at the bottom giving you more clicking room and removes the chance to be taken out of the app unwantedly.
~You receive 25% of your CPS when you are outside of the app or if the app is closed so that you don't have to constantly have the app open to get cookies.